Photos from the Barclays Main Stage at Liverpool Pride 2019, headlined by Little Boots.
As always, I had the most amazing time. My third year in a row and it never fails to make me happy. Met some lovely people, saw some great live music, who cares that the weather was crap?!
The Vivienne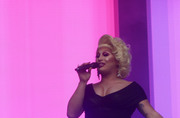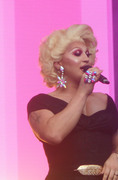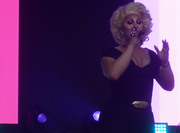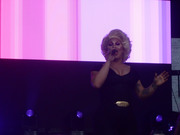 Saara Aalto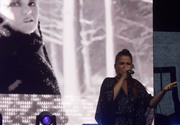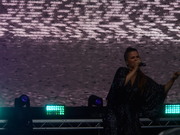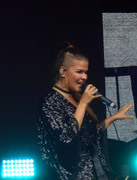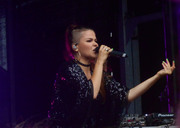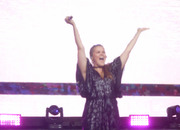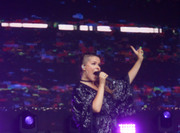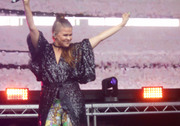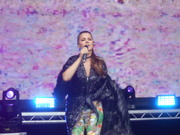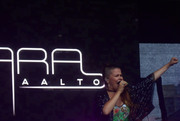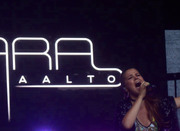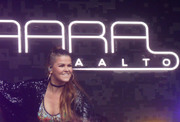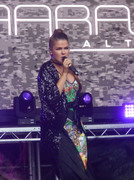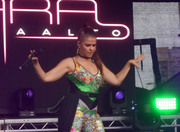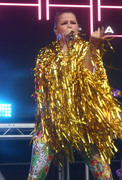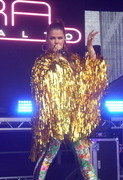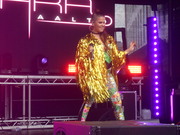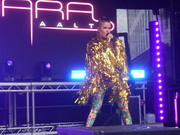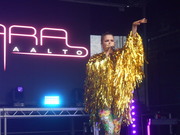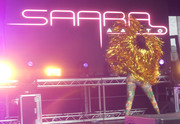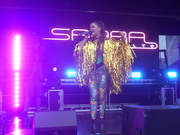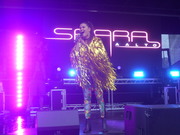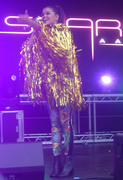 Linda Gold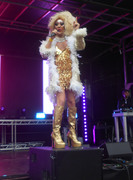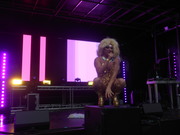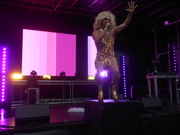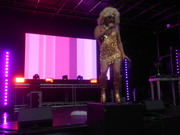 Little Boots
Hours hanging around in the rain was so worth it. Managed to get myself against the front row barrier by the time Little Boots came onstage. It was my first time seeing her live, even though I have been a huge fan for years. It was amazing to meet Victoria afterwards (along with Keke Frost) and it made Gareth's day when she gave his Rice Krispies T-Shirt the seal of approval.
Life was so different when I first bought Hands in 2009. Never thought a moment like this would have been possible back then!