Photos from the second day of the P1 Powerboats in Cardiff Bay, 27th July 2014. These were taken at various points along the Barrage between the Sails and The Senedd building. Also included are photos of support races from AquaX.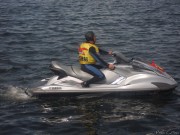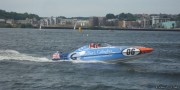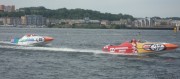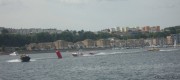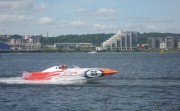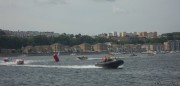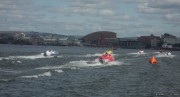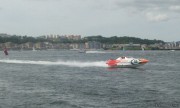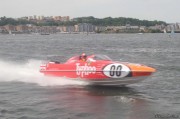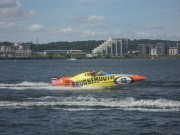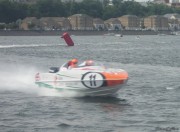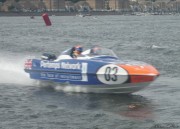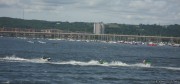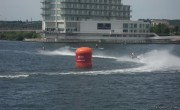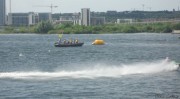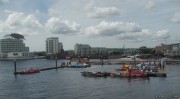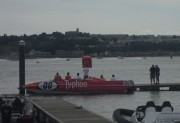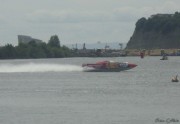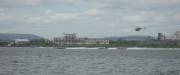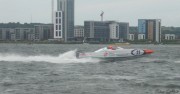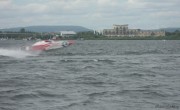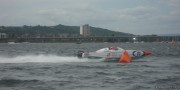 We recently inherited a Nikon F80 SLR camera containing a half used roll of film. After enjoying the
first day
of the P1 Powerboats, we decided to use up the remaining film on the action.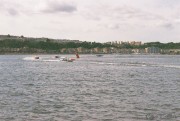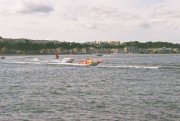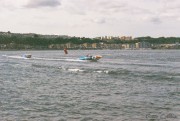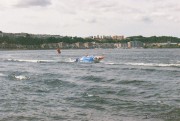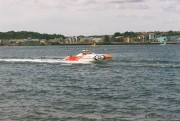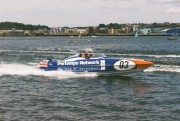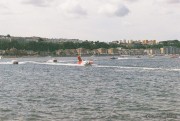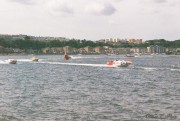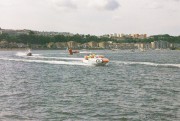 Teams: 55 - Allam Marine, 06 - Arthur J Gallagher, 13 - Bournemouth, 07 - GD Environmental Services, 17 - Hull Speed Ahead, 04 - IFX Racing, 02 - Lycamobile Racing, 03 - Pertemps, 00 - Typhoo, 11 - VisitWales.com.