Taken at various points around Cardiff Bay, from the Barrage lock gates to St. David's Hotel.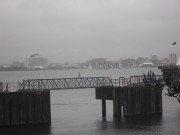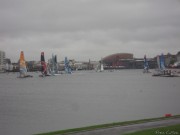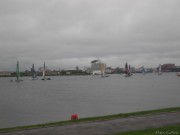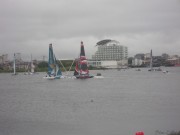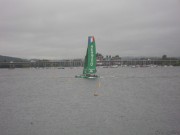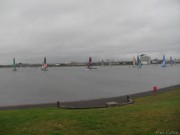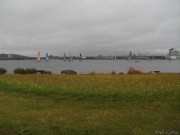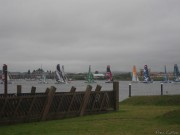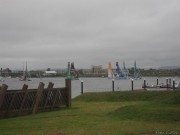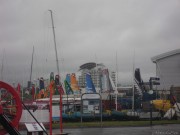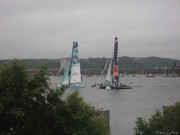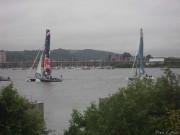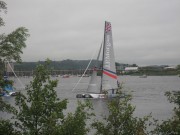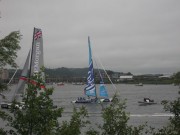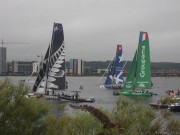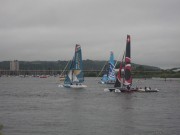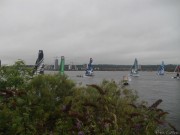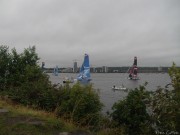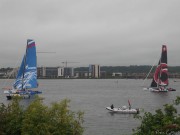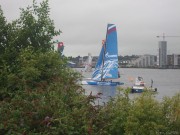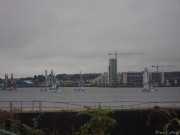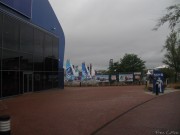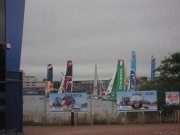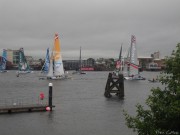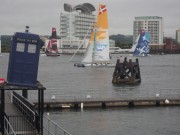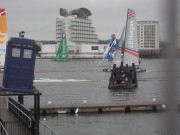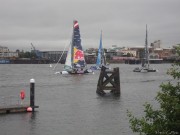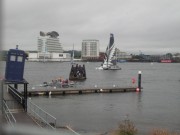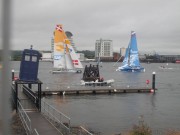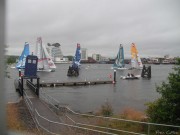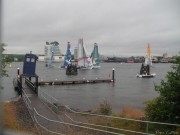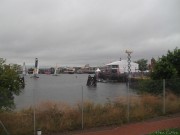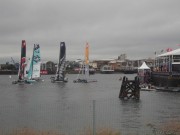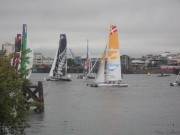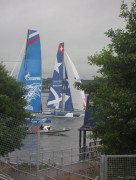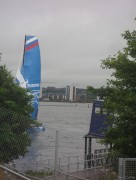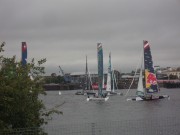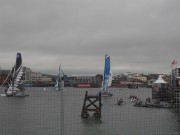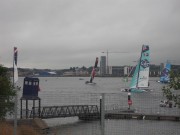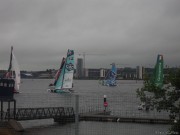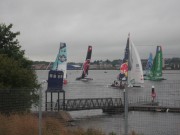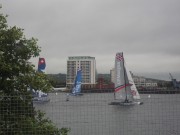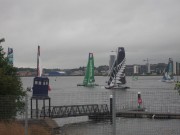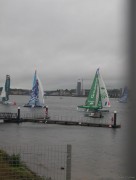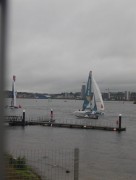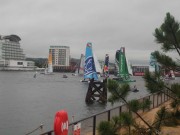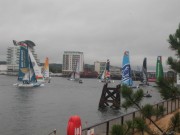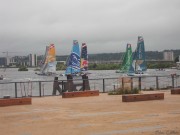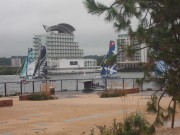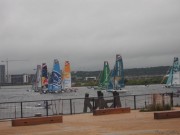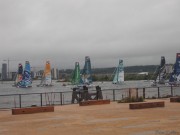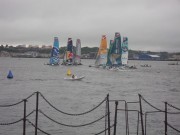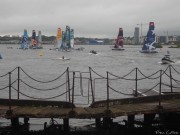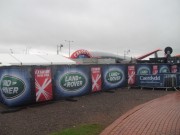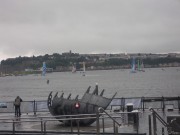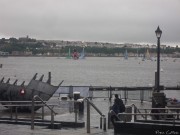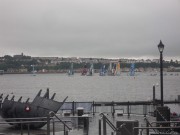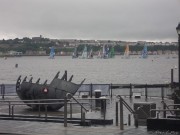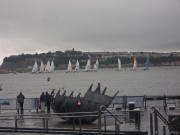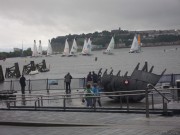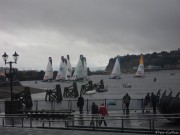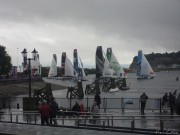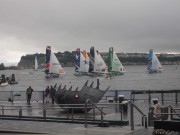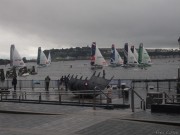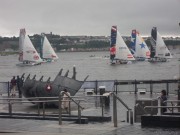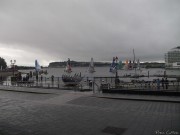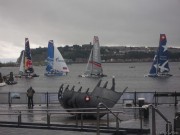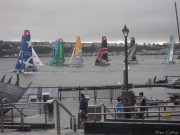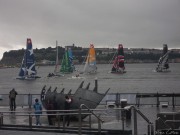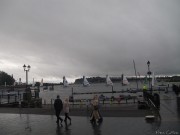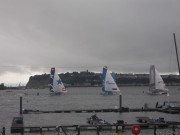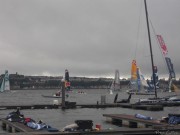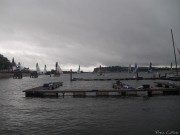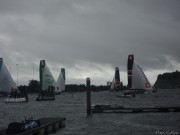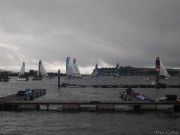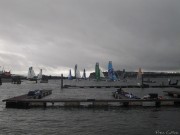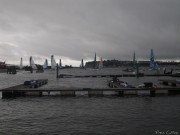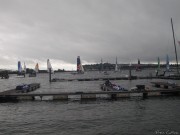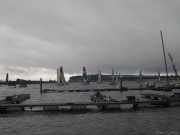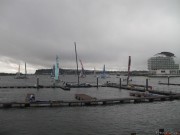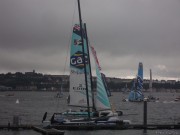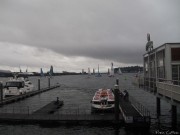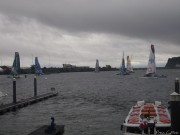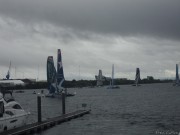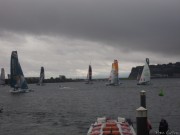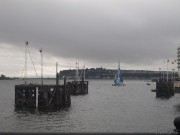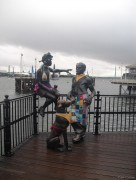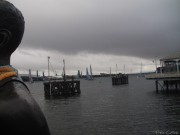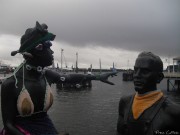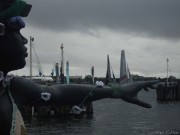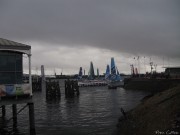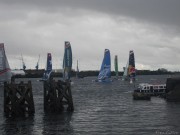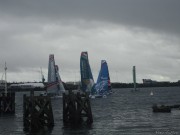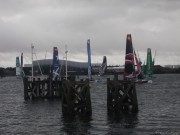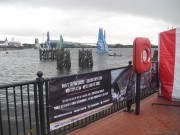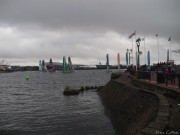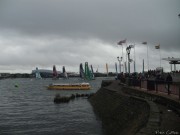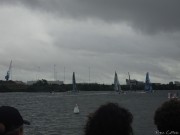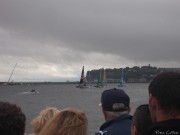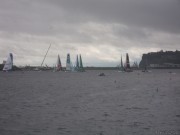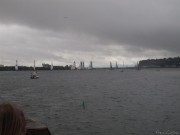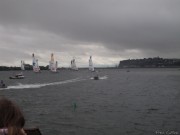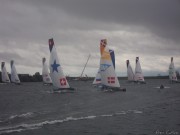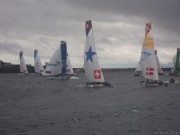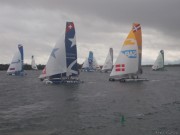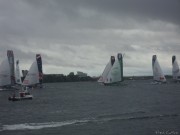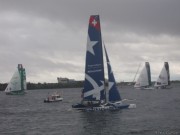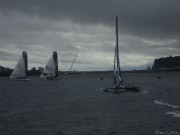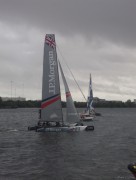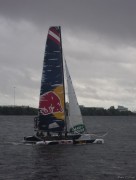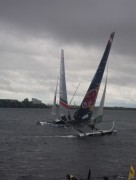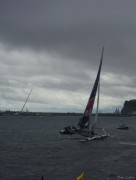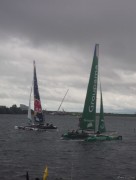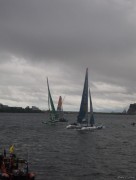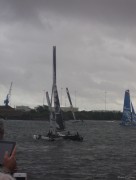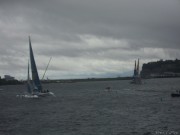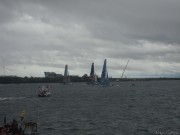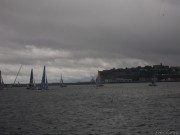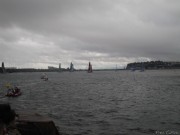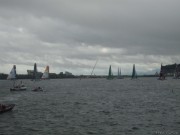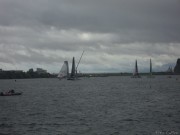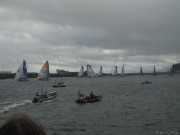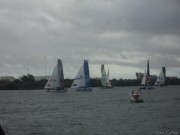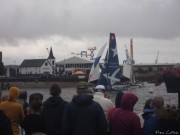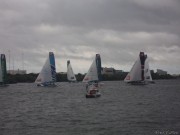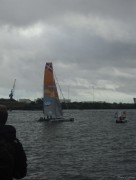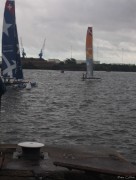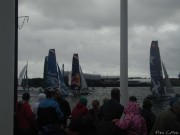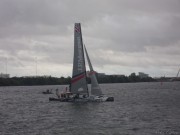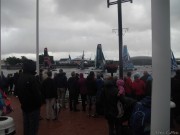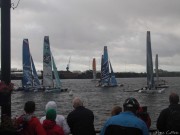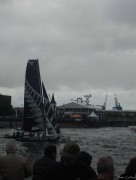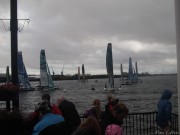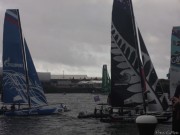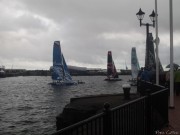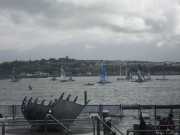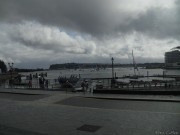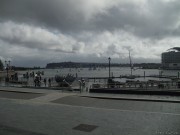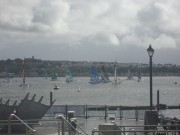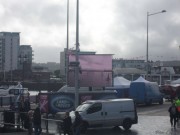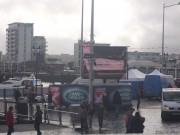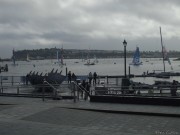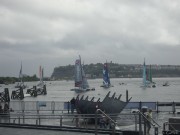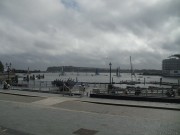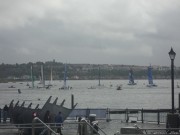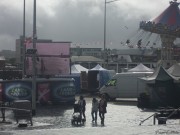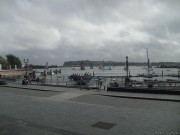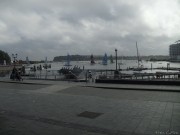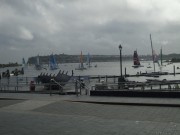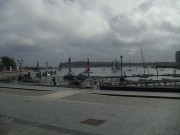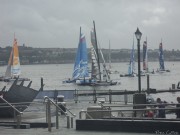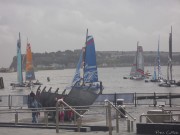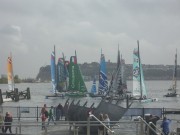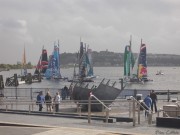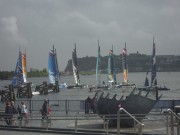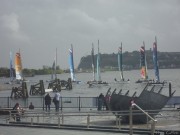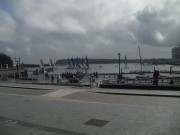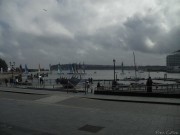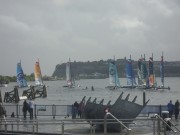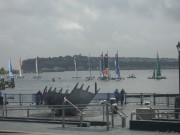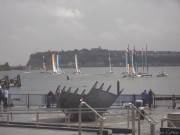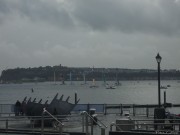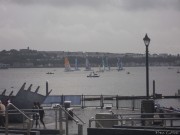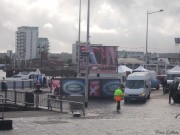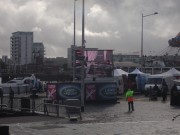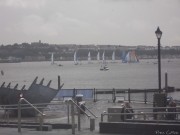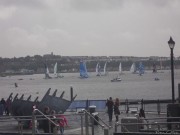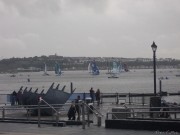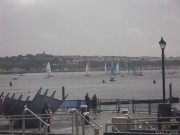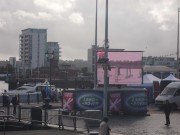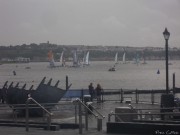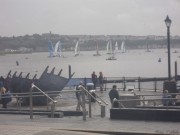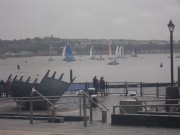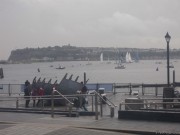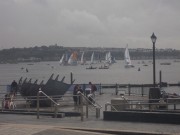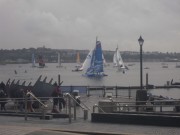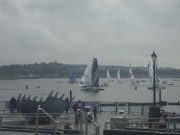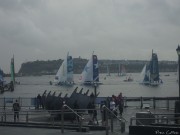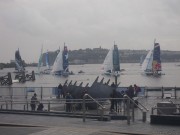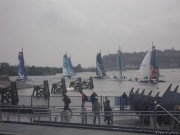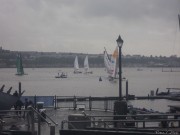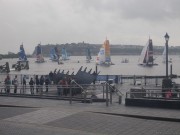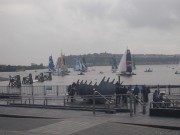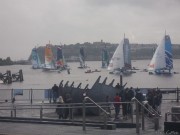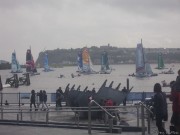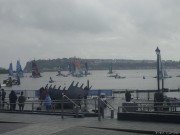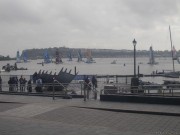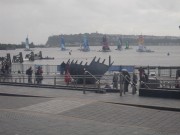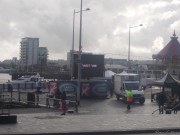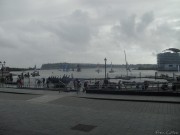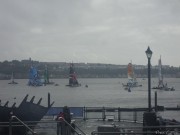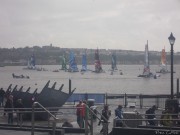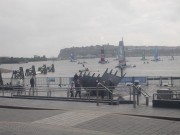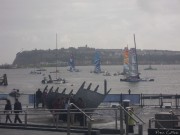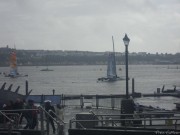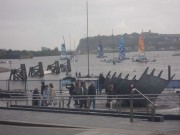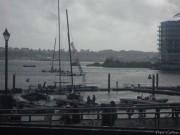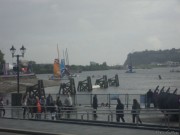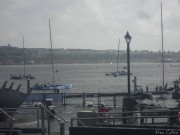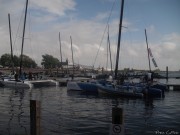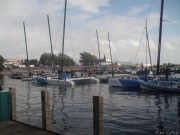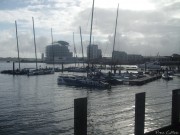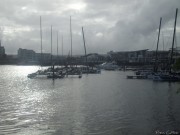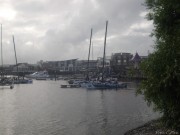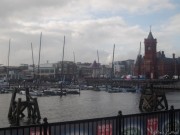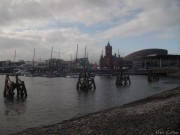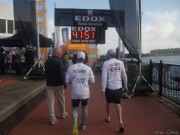 Post-race interviews with crews from JP Morgan BAR and The Wave, Muscat outside the Norwegian Church.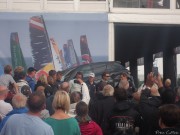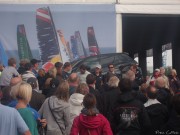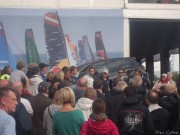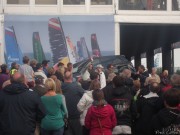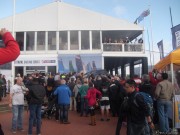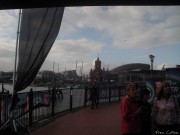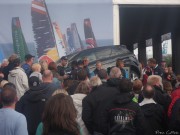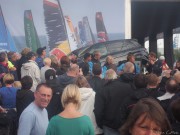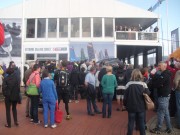 Prize-giving in the VIP area of the Media Centre.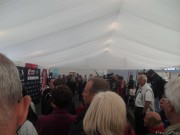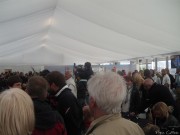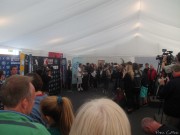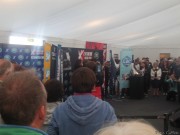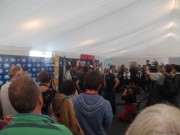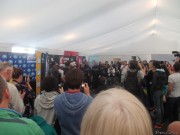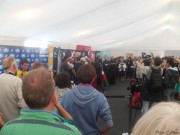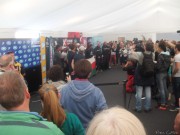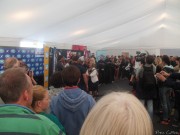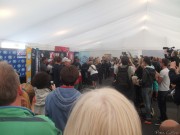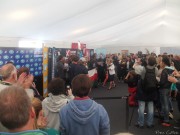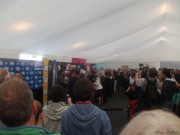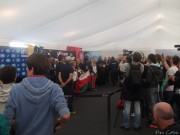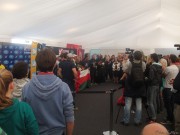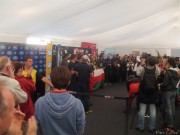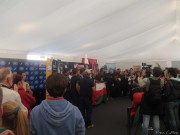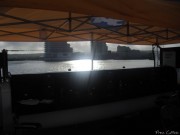 Extreme Sailing skippers treating the event team to the Ice Bucket Challenge. Note the Dangermouse underpants!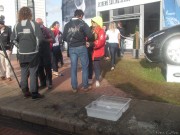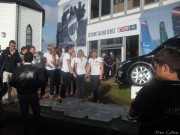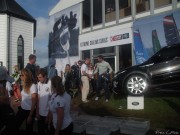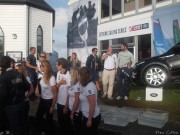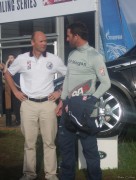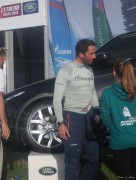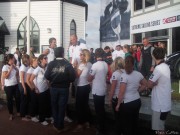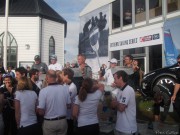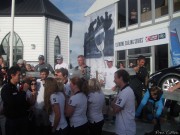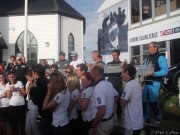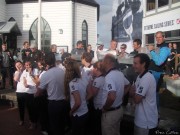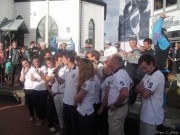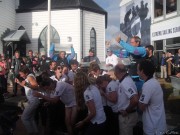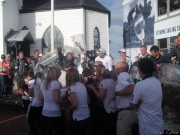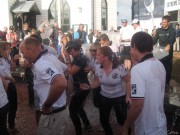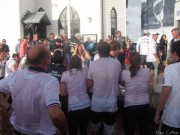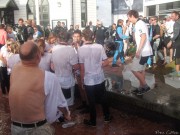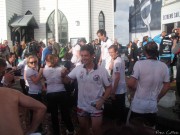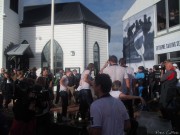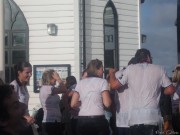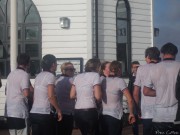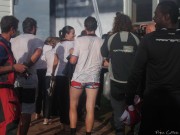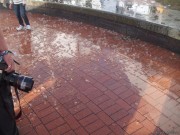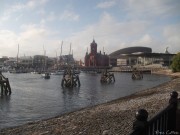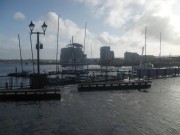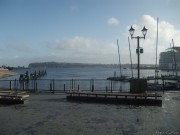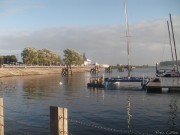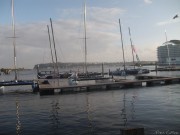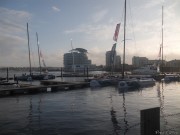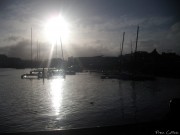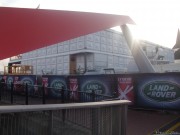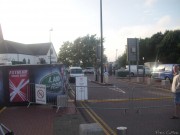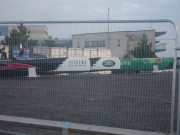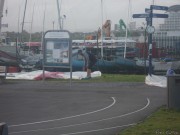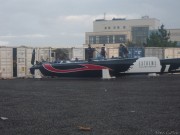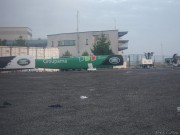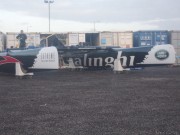 Featuring boats and crews from Alinghi, Emirates Team New Zealand, GAC Pindar, Gazprom Team Russia, Groupama Sailing Team, J.P. Morgan BAR, Oman Air, Realteam, Red Bull Sailing Team, SAP Extreme Sailing Team and The Wave, Muscat.