Player's Manual 1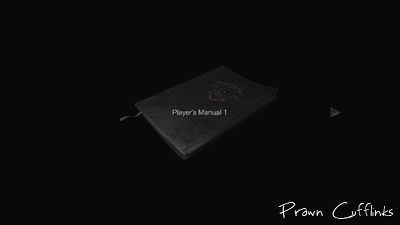 This file is waiting for you from the start of the game in your File Menu.
Player's Manual 2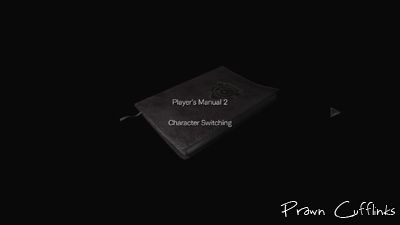 You automatically obtain this file when Rebecca agrees to team up with Billy.
Court Order For Transportation
Rebecca picks this up from the MP's vehicle in a cutscene at the start of the game. It can be accessed via the File Menu.
Hookshot Operator's Manual
You automatically get this file when you pick up the Hookshot at the rear of the Train.
Investigation Orders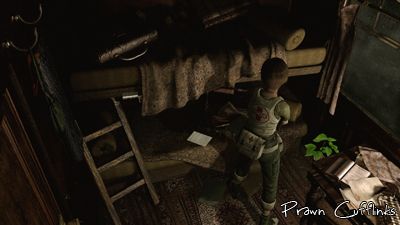 On the Train, this is in Cabin 201 (the Save Room) on the bottom bunk of the bed.
Notice To Supervisors
On the Train, the File is downstairs in the Dining Car, on a small corner table with a vase of flowers on.
Passenger's Diary
On the Train, this is in Cabin 202, on the side table (we have circled this in red).
Brake Operation Manual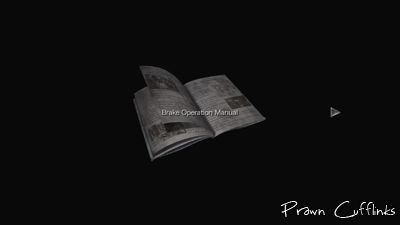 You get this automatically in the lead car on the Train when you set off the cutscene.
Note From Conductor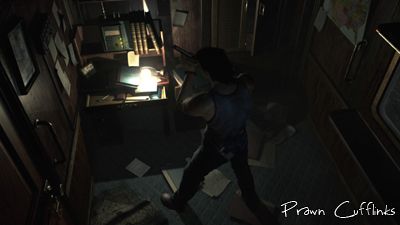 This is on the floor in the Conductor Room on the Train.
Regulations For Trainees
In the Conference Room in the Training Facility, the file is on the second row of desks on the left as you enter from the Hall (we have circled this in red).