Photos taken on the first day of the Steam At The Dock event at Liverpool's Albert Dock on May 6th 2016.
The dedication ceremony for the star of the show, the SS Daniel Adamson, a restored steam-powered tug. Featuring Dame Lorna Muirhead (Lord Lieutenant of Merseyside) and Dan Cross (chair of the Daniel Adamson Preservation Society), plus a performance by the Port Sunlight Sea Dogs.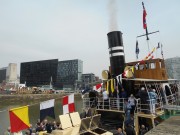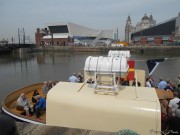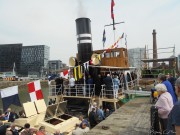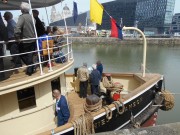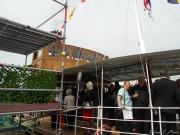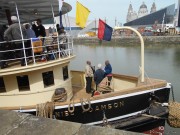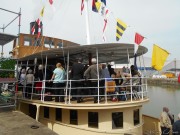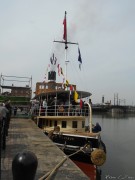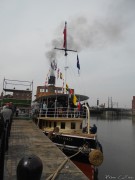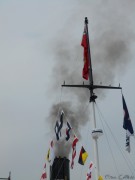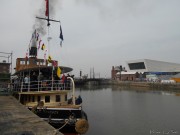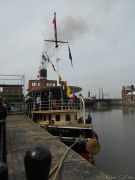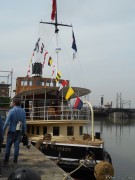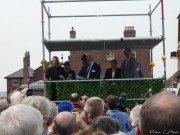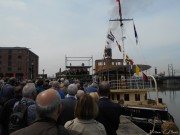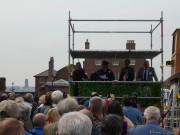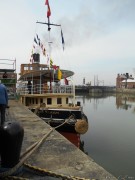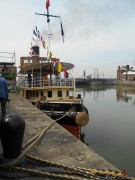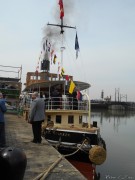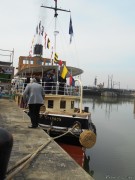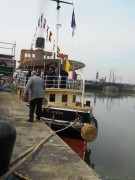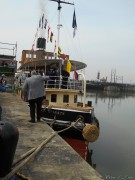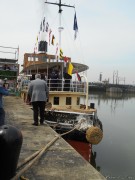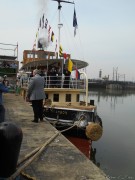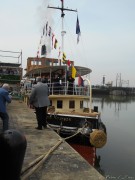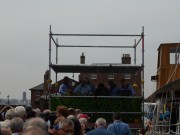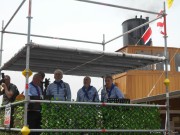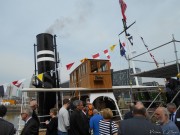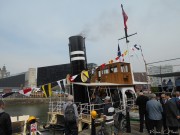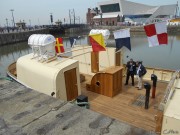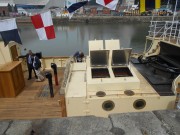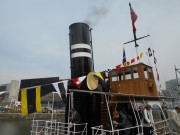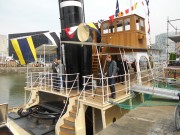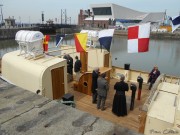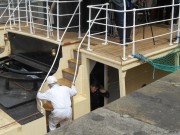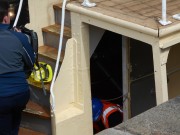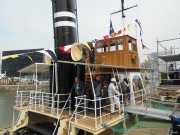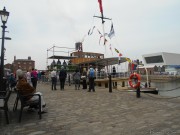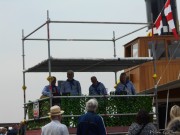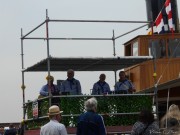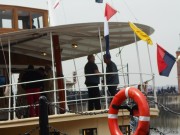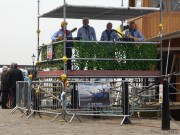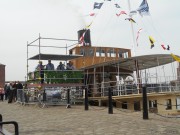 'Lilla' from the Ffestiniog Railway in Gwynedd, offering free rides up and down the dock basin, and responsible for most of the steam on the dock!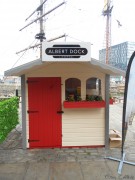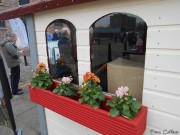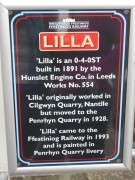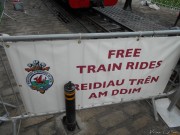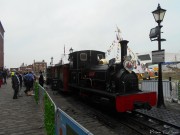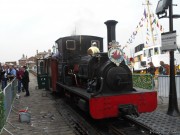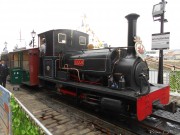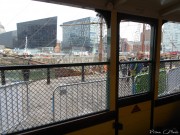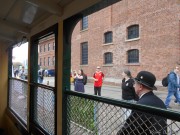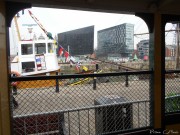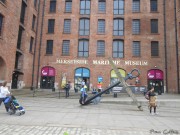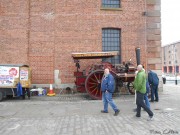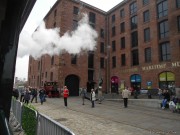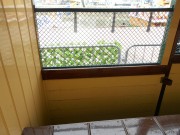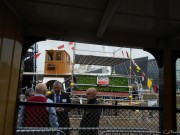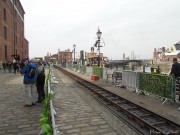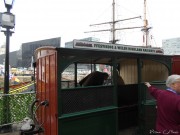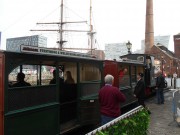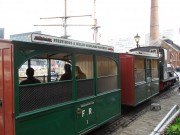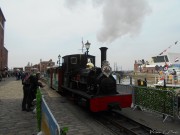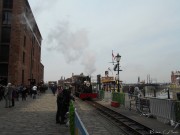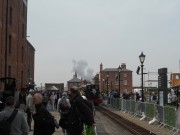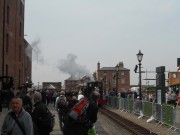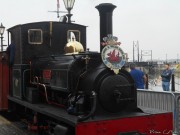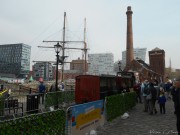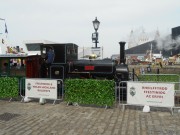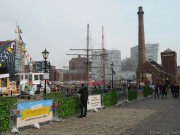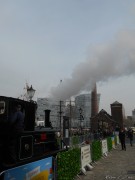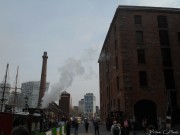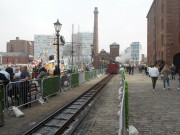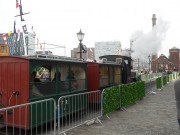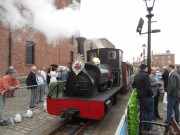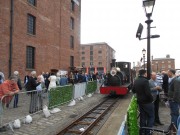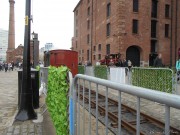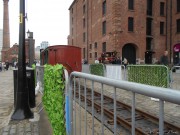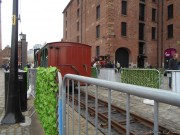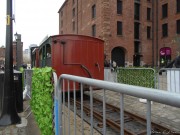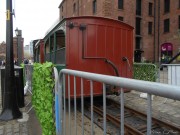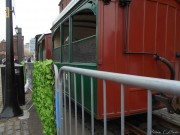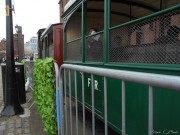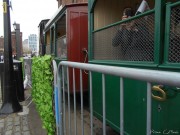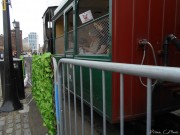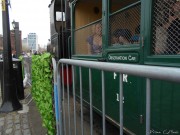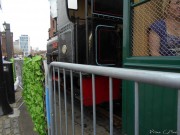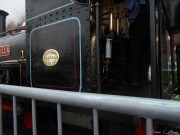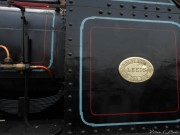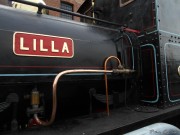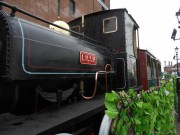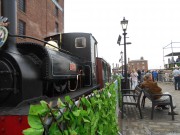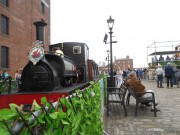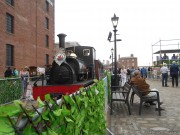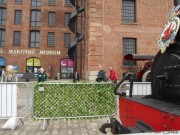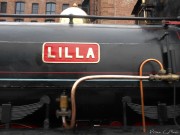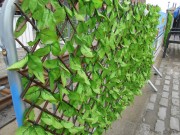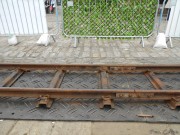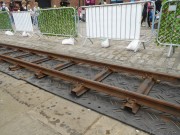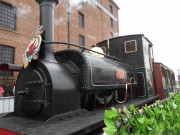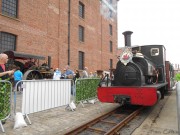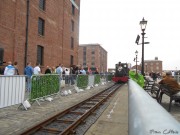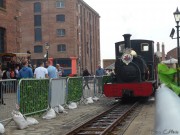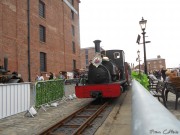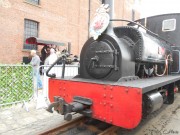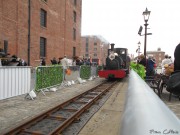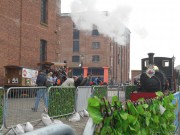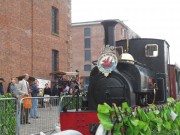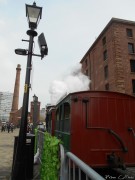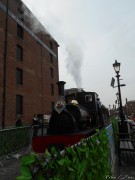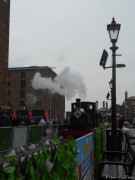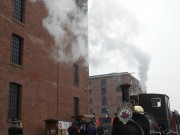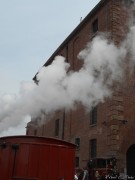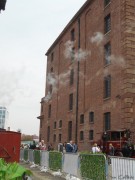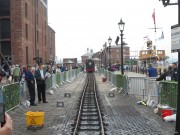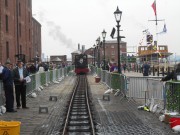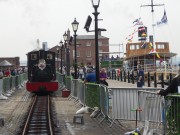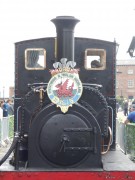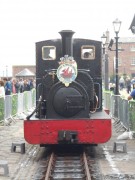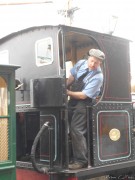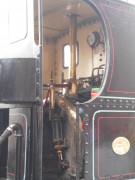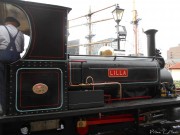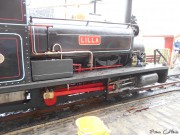 Various photos from the event including George the Foden steam engine, the Brocklebank and a collection of other vintage steam-powered traction engines.