Photos taken during our triumphant, last-minute return home to Cardiff for the Wales Football Team homecoming after Euro 2016. It was the first time we had returned to our hometown since moving to Liverpool in June 2015, so we made sure to visit all of our old stomping grounds - even if time restrictions dictated that a lot of our sight-seeing was done in the middle of the night!
We walked to Cardiff Bay - still our favourite place in the world - at 3 O'Clock in the morning, where we watched dawn break before setting off across the Barrage at 5am. At the Penarth side, we were greeted by some hikers who seemed a little deflated that we had already completed the walk that they had risen especially early to tackle! We then continued along Penarth Marina, visiting our old apartment, before crossing the Pont-Y-Werin and heading up Ferry Road for a well-timed breakfast at Ikea! Then it was back into Cardiff City Centre via Clive Street and Penarth Road, where we spent the rest of our time walking around the shops and taking in the atmosphere of the Speedway Grand Prix which was taking place that day.
We were particularly surprised to see a street entertainer dressed as a scary Mickey Mouse, as it's a familiar sight in Liverpool, but we had never seen one in Cardiff before. He looked just as confused to see us, and gave us a little wave, so we have no idea if it was coincidentally the same person from Liverpool in town for the Speedway, or if he just wanted to get rid of the strange couple staring at him. Similarly, we're convinced we saw snooker player Michael White in a Wales shirt on Queen Street, complaining to his mum that he was starving. We were halfway through our own lunch at that point, so didn't have chance to have another look. Finally, we stumbled upon some sort of rap battle taking place in the Capitol Arcade, so it was quite the diverse day!
Overall, it was a lovely opportunity to recharge our Cardiff and Wales batteries. After all the crowds of the Wales Homecoming, it was quite surreal to have everywhere to ourselves for the night, before it all filled up again on Saturday. By the end, we didn't want to leave so hopefully it won't be too long until we're walking those familiar streets again!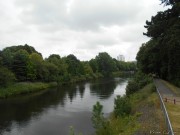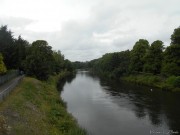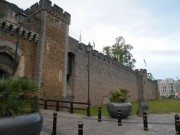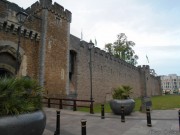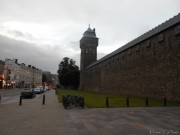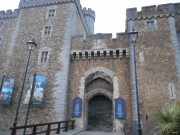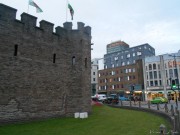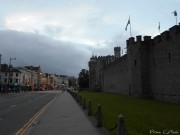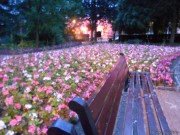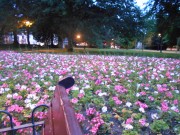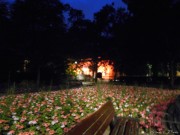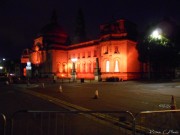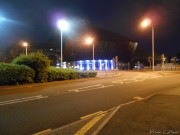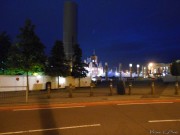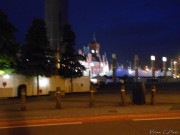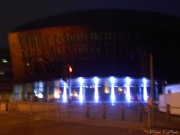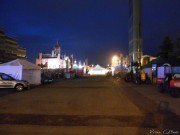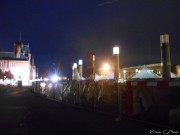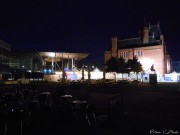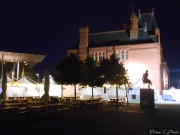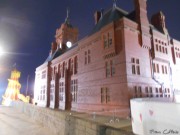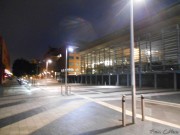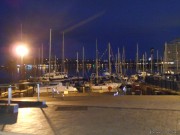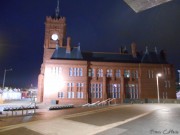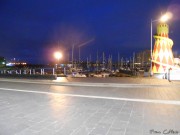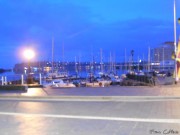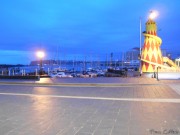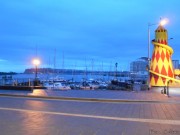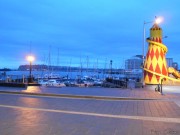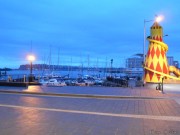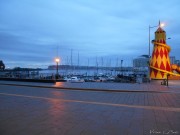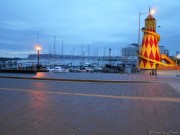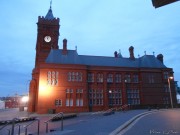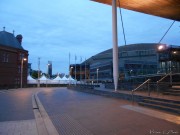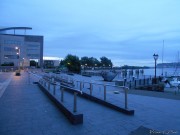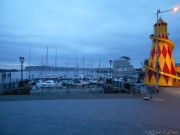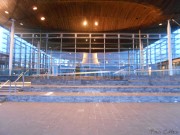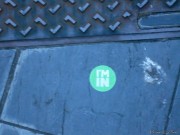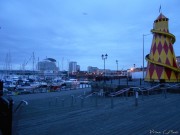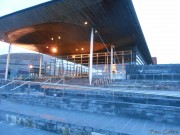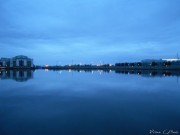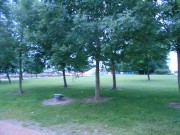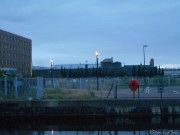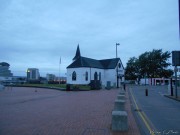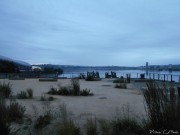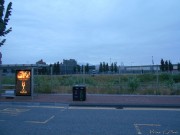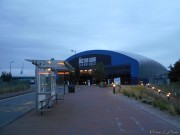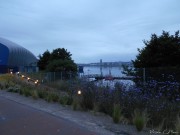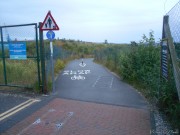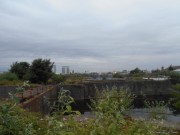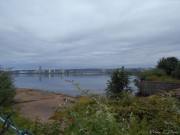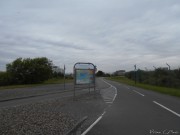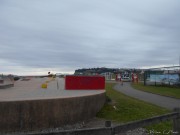 Photos taken on our tablet