In The Dig Site
Nearest Wayshrine: Grimfield
Head North East from the Wayshrine to Moriseli. Make your way up the hill until you reach the enrance door. The Skyshard is around the left side, next to a wheelbarrow.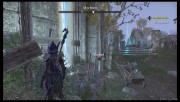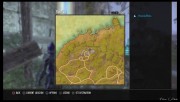 Where Wolves Prowl Eastern Ruins
Nearest Wayshrine: Stonetooth
Go South West from the Wayshrine through the outskirts of the fortress until you reach the road. Follow it to the South East, over a bridge. Immediately after the bridge turn off to the left up a dirt path. Follow the path as it curves right and up steps into the ruins. Keep following the path until you can turn left through an archway. Turn left straight away after the arch to see the Skyshard on this outer ledge of the ruins.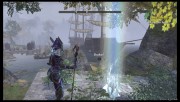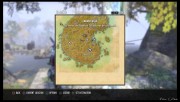 Outside A House For The Dead
Nearest Wayshrine: Grimfield
From the Wayshrine go South East following the rocks around until you can enter Grimfield zombie-infested graveyard. Continue South East to the mausoleum and climb the hill to the left of the entrance. The Skyshard is behind the large tree.