Clothier Survey: Craglorn I
Nearest Wayshrine: Seeker's Archive
From the Wayshrine head North West towards the Anka-Ra Burial Site. When you see the red glow, look right up the small slope to find your goodies.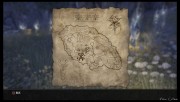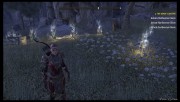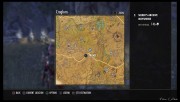 Clothier Survey: Craglorn II
Nearest Wayshrine: Seeker's Archive
Head North from the Wayshrine and as you start going downhill, head North West. Cross the lake and go up the hill to the left of the waterfall. Follow the path West to find your goodies at the top of the slope.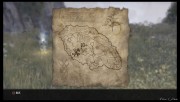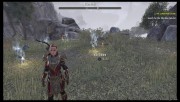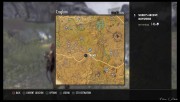 Clothier Survey: Craglorn III
Nearest Wayshrine: Skyreach
Go South West from the Wayshrine and turn left before the broken brdige to follow the road downhill. At the bottom continue South West, cross the river, turn left and climb the mountain, keeping to the edge as much as possible to avoid the very dangerous enemies. When you reach the top of a waterfall turn right and go up the slope then continue West until you can go up another slope to your right. Turn left and continue to the North West to find your goodies at the top of a slope.