Alchemist Survey: Craglorn I
Nearest Wayshrine: Sandy Path
From the Wayshrine head East being careful of the large Duneracers. Cross the lake to the small rocky island where you will find your plants.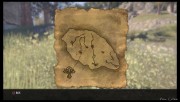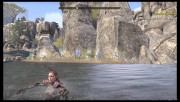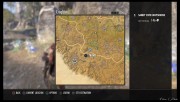 Alchemist Survey: Craglorn II
Nearest Wayshrine: Valley Of Scars
Go South from the Wayshrine then go right at the top of the cliff and use the ledges here as a safer drop down. Continue South across the lake and your goodies are on the far shore.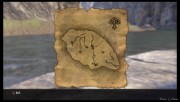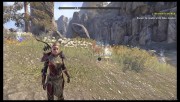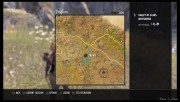 Alchemist Survey: Craglorn III
Nearest Wayshrine: Shada's Tear
From the Wayshrine head West and swim across to the island in the middle of the lake for your reward.