Clothier Survey: Wrothgar I
Nearest Wayshrine: Siege Road
Head West from the Wayshrine and your materials will be on your right in front of a large ruined wall.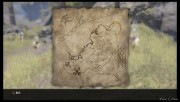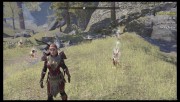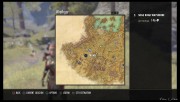 Clothier Survey: Wrothgar II
Nearest Wayshrine: Morkul Plain
Go East from the Wayshrine and follow the cliff around. Your goodies will be waiting for you in a clearing by the Accursed Nursery.
Clothier Survey: Wrothgar III
Nearest Wayshrine: Two Rivers
Go South East from the Wayshrine until you see a ruin on your right. At the crossroads here head South to find your goodies on the snowy bank.