Enchanter Survey: Wrothgar I
Nearest Wayshrine: Siege Road
Go East from the Wayshrine and join the road. Follow it then turn off to the right next to a lantern. Pass through a ruined wall then cross the lake to see the Runestones arranged to your right next to some small pillars.
Enchanter Survey: Wrothgar II
Nearest Wayshrine: Frostbreak Ridge
From the Wayshrine, head East and cross the bridge. Come off the road and head North, following the remains of the Aquaduct. Eventually you will see the Runestones arranged at the base of the arch.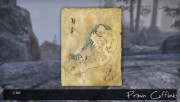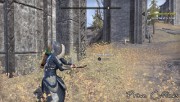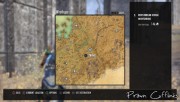 Enchanter Survey: Wrothgar III
Nearest Wayshrine: Shatul
Head North from the Wayshrine to join the road then turn right and follow it until you can turn left. Go down the hill until you reach the tower of Morkuldin Forge. Go around it on the left to find your Runes arranged on the snow and the ledge below.