Blacksmith Survey: Wrothgar I
Nearest Wayshrine: Morkul Plain
From the Wayshrine head South East to find your goodies behind a very tall rock.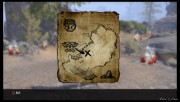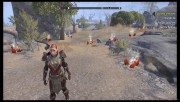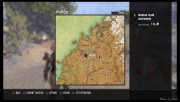 Blacksmith Survey: Wrothgar II
Nearest Wayshrine: Trader's Road
Face West at the Wayshrine and you will see your goodies ahead, arranged near some rocks.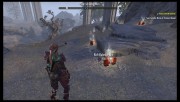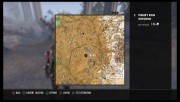 Blacksmith Survey: Wrothgar III
Nearest Wayshrine: Two Rivers
Head West from the Wayshrine and join the road. Turn left and follow it over the bridge then turn right at the lantern. Follow the road downhill. When you see a bridge on your right head down the snowy slope to the North West. Follow the river passing underneath the high bridge until you see a family of Horkers. Your Ore will be on the right bank of the river.