Alchemist Survey: Wrothgar I
Coming Soon
Alchemist Survey: Wrothgar II
Nearest Wayshrine: Two Rivers
From the Wayshrine go North and join the road. Turn right and follow the road North East. As you start to go downhill you will see a large rock to the right of the path. Your goodies are in front of it.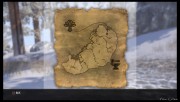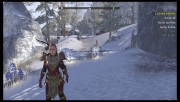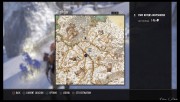 Alchemist Survey: Wrothgar III
Nearest Wayshrine: Siege Road
From the Wayshrine go South until you reach the cliff. Climb the grassy slope then turn left and hop up the rock ledges. Follow them along until you see another grassy slope on your right. Go up it and find your goodies arranged around the tree at the top.