Woodworker Survey: Craglorn I
Nearest Wayshrine: Dragonstar
Head West from the Wayshrine until you see a camp on your left. Continue along to the next clearing to see your wood arranged between two trees on the grass to your left.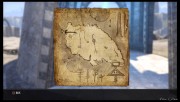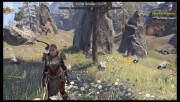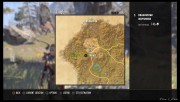 Woodworker Survey: Craglorn II
Nearest Wayshrine: Valley Of Scars
Follow the path North from the Wayshrine and take a right to join the road. Follow the road North East up the hill and go around as it winds up the hill. Once the road straightens, the booty is on the right by some trees.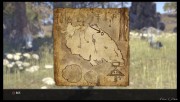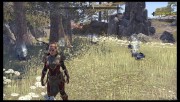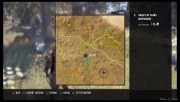 Woodworker Survey: Craglorn III
Coming Soon