Enchanter Survey: Craglorn I
Nearest Wayshrine: Spellscar
Head North from the Wayshrine towards Spellscar. It helps to place a map marker at the eight o'clock position of the Spellscar icon. This is a highly populated area with many boss-level enemies, but it is possible to avoid engaging them if desired. You will reach a broken cart with Runestones arranged in two groups of three nearby.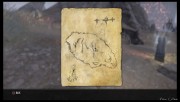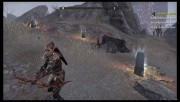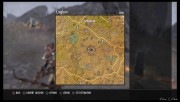 Enchanter Survey: Craglorn II
Coming Soon
Enchanter Survey: Craglorn III
Nearest Wayshrine: Mountain Overlook
Head North towards the Magical Anomaly. Keep going past on the right side to find the Runestones arranged in two separate groups of three along the cliff.