Khenarthi's Roost CE Treasure Map I
Nearest Wayshrine: Khenarthi's Roost
Go South East from the Wayshrine through Eagle's Strand to the beach. Once on the beach look for a large rock in the sea. The Dirt Mound is directly in line with this, on the pebbly shore.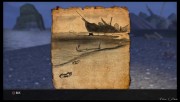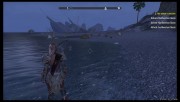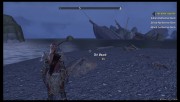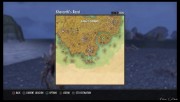 Khenarthi's Roost CE Treasure Map II
Nearest Wayshrine: Mistral
From the Wayshrine head West across the bridge to the Embassy bulding. Go around the back of the building to find the decked dining area. Use the rock ledges to the right to carefully drop into the water. Swim North West towards the pebbly island with a large rock on it. The Dirt Mound is between the rock and the tree.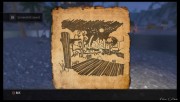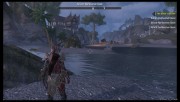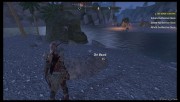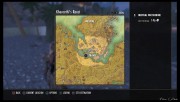 Khenarthi's Roost Treasure Map I
Nearest Wayshrine: Khenarthi's Roost
Head North from the Wayshrine and down the steps. Turn left and follow the path all the way down until you meet the road. Head South East down to the beach and then go around to the right on the sand. Go up the hill on the right after the rock and the Dort Mound is near the larger pointy rock.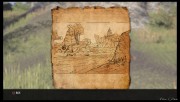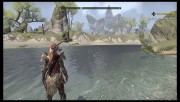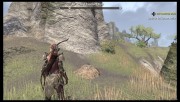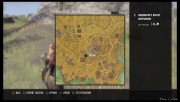 Khenarthi's Roost Treasure Map II
Nearest Wayshrine: Mistral
Head East from the Wayshrine, down the boardwalk, then go right across the bridges. Continue to the end of the road then head North West through Windcatcher Plantation. Head North East down the slope to the water, then turn left and continue along to the coast. You will see a shipwrek on your left. Head West for the island just beyond the ship to find the Dirt Mound next to the tallest tree.