Bleakrock CE Treasure Map
Nearest Wayshrine: Bleakrock
Head South from the Wayshrine, through the doorway and along the path through Bleakrock Village. When you reach Last Rest (the arched building), head around it to the right to find the Dirt Mound in front of a window.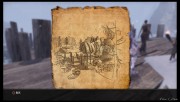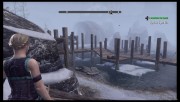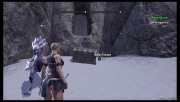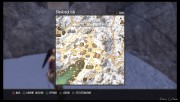 Bleakrock Treasure Map I
Nearest Wayshrine: Bleackrock
From the Wayshrine, head West until a cliff stops you going any further. Turn to the left to see the Dirt Mound beneath the stone bridge ahead.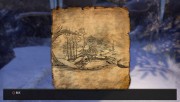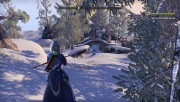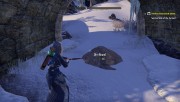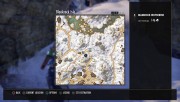 Bleakrock Treasure Map II
Nearest Wayshrine: Bleakrock
Head North from the Wayshrine and cross the icy water towards Orkey's Hollow. Once on the other side, go left and follow the coast until you reach a Polar Bear-infested area. Head left down the jutting-out piece of snowy land to find the Dirt Mound.