Betnikh CE Treasure Map
Nearest Wayshrine: Stonetooth
Head North West from the wayshine towards Snonetooth Market. Face the large entrance gates to the Market and look behind the large tree to the left to find the Dirt Mound.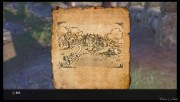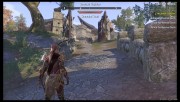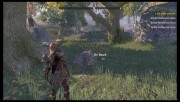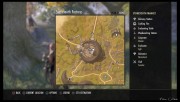 Betnikh Treasure Map I
Nearest Wayshrine: Grimfield
From the wayshrine, head North West to the coast then swim to the right until you reach Eyearata. The Dirt Mound is in the centre of the ruin.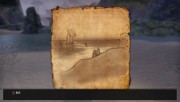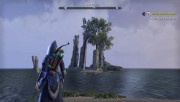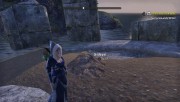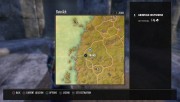 Betnikh Treasure Map II
Nearest Wayshrine: Carved Hills
Follow the road East from the Wayshrine and continue as it curves around, crossing a cove. When you reach the entrance to Bloodthorn Cave, head left and go down to the beach. Cross over to the sandy patch in front of the cliff to find the Dirt Mound in front of a large fallen tree branch.