Bal Foyen CE Treasure Map
Nearest Wayshine: Foyen Docks
Head South East from the Wayshrine, through the Dockyards and across the bridge. Continue East between the two buildings ahead, and climb the ash path beyond. Follow it to the right, all the way to the end until you encounter a Rabid Nix-Hound (which has a very frequent respawn rate!) Turn to the right at this point, and head to the grass in front of the cliff to find the Dirt Mound.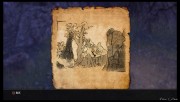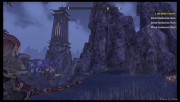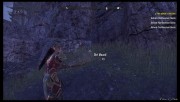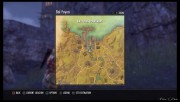 Bal Foyen Treasure Map I
Nearest Wayshrine: Dhalmora
Face West at the Wayshrine and move forwards a few steps to find the Dirt Mound in some long grass amongst the grazing Guars.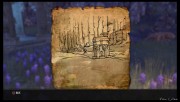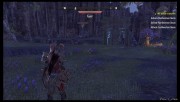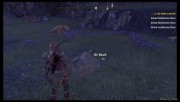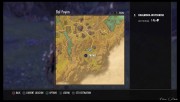 Bal Foyen Treasure Map II
Nearest Wayshrine: Fort Zeren
Head East from the Wayshrine to join the road, then turn left and leave via the gate. Head North, then follow the road down until you see the long staircase to Davon's Watch on your left. Go up the stairs until you are facing a purple tree. Go right, then head North East towards the mushrooms and drop down the ledge below. The Dirt Mound is near the friendly Betty Netch.