Craglorn Treasure Map I
Nearest Wayshrine: Sandy Path
Head South from the Wayshrine to Taborra's Camp. The Dirt Mound is in the rock archway just beyond the central bone pit. Beware, as this is a high level and high density enemy area.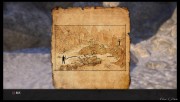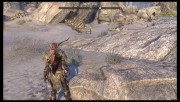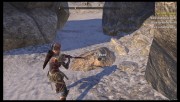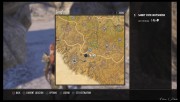 Craglorn Treasure Map II
Nearest Wayshrine: Seeker's Archive
Head North West from the Wayshrine past the edge of the Anka-Ra Burial Site. Keep going North West then go down the slope to the right. The Dirt Mound is to the left of some orange flowers near the waterfall.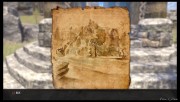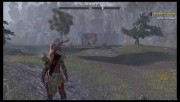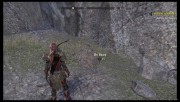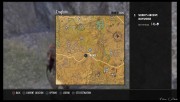 Craglorn Treasure Map III
Coming Soon
Craglorn Treasure Map IV
Nearest Wayshrine: Belkarth
Head East from the Wayshrine towards Haddock's Market Group Delve. Facing the entrance to the dungeon, look to the right and head for the wooden hut and support beams. After passing these, go left to find the Dirt Mound up a small slope in front of a cliff.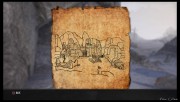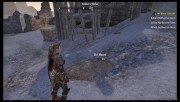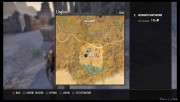 Craglorn Treasure Map V
Nearest Wayshrine: Valley Of Scars
Head North East from the Wayshrine to join the road and then follow it through the ruins ahead. At the Gravestones beyond, go right to the semi-circular structure with steps and head around the left side and up the slope. The Dirt Mound is near some rocks beneath a tree.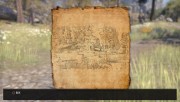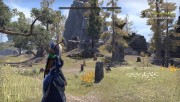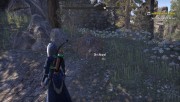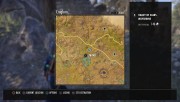 Craglorn Treasure Map VI
Coming Soon