Orsinium Treasure Map I
Nearest Wayshrine: Frostbreak Ridge
Head East from the Wayshrine, past the bridge and then follow the river. When you reach a waterfall, cross the river and climb the hill to the East. Continue towards the tall straight tree in front of the cliffs, then go to the right to find the Dirt Mound in a small cave ahead.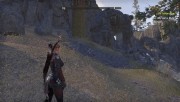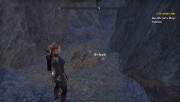 Orsinium Treasure Map II
Coming Soon
Orsinium Treasure Map III
Nearest Wayshrine: Great Bay
Head North West from the Wayshrine, and head across the water to the diaganoal rock. Go around to the left to find the Dirt Mound at the base of a tree near some Horkers.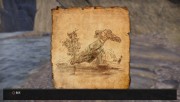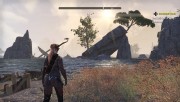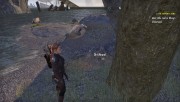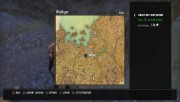 Orsinium Treasure Map IV - VI
Coming Soon